2022
12.04
My newest platform is turning out to be my very favorite platform.  Loyalfans is proving to be most awesome!
I'm running a 50% special for the rest of 2022.
Now till Jan 1st, subscribe to my Loyalfans for only $5.
LOTS of content posted daily, open correspondence and I am currently broadcasting from my LF cam chat room at least an hour almost daily… and much more!
CLICK HERE FOR THE 50% LOYAL FANS OFFER!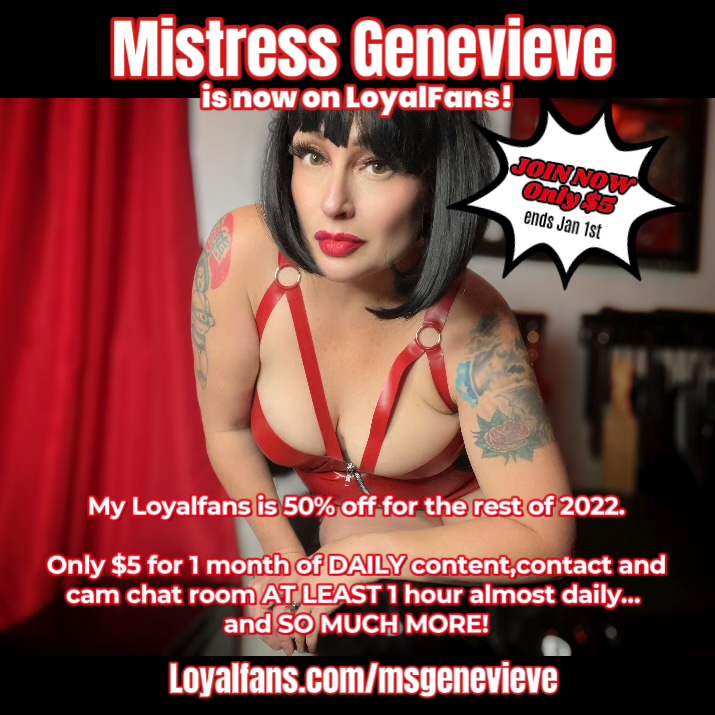 CALL ME ON NITEFLIRT!!!